8 Chrome extensions to increase your creative work productivity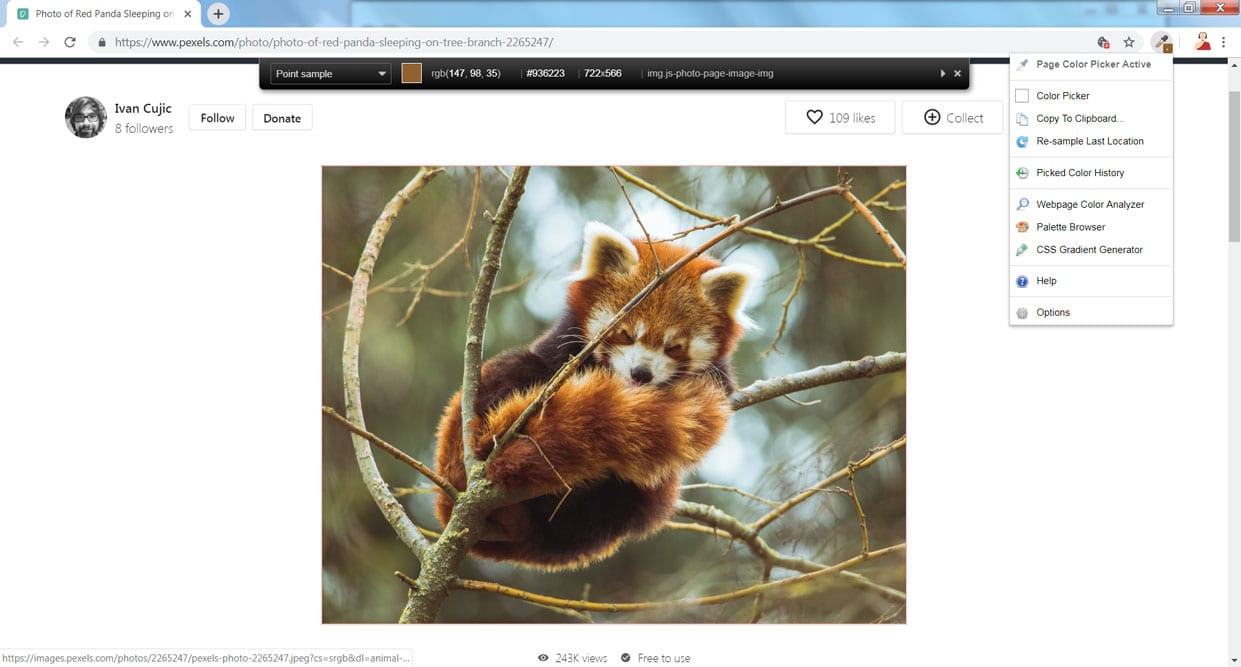 Transform Chrome into your work aide.
Statistically – Google Chrome is the most popular web browser worldwide. Part of that popularity resides in it's ability to become more than just an ordinary web browser through extensions – customizing it according to your daily work requirements.
Here are our 8 top picks from the vast number of extensions to help make your creative work more efficient and easier.
Get all the font information with a single click. Fonts can be a nightmare to deal with – the endless varieties and Styles you like on the web are time consuming and it's tough to get the exact fonts, If only you could click on the font and get it, skipping the annoying search through the web. Well, WhatFont does exactly that. Finding out what font it is, the style and size is a mere click away.

Finding the right colors for your project has never been easier. The multi-purpose color tool, Color Zilla , is an amazing tool that allows you to pick and choose the colors you like on the web, it's analyzer helps you get all the color details, keeps note of your recently picked colors and auto-copies them to the clipboard,all regardless of the zoom level. Not only that – it also has an advanced color picker like Adobe and other products have – giving
you color harmony at your fingertips.

Some people see the colors in a different way. When designing – it's important to check for accessibility. Color Blindness affects over 200 million people worldwide, and their color deficiency prevents them from viewing your website's content properly. With Spectrum you can instantly test if your site is visible clearly across different types of color deficiencies.
Having problems with juggling multiple resolutions? Say no more! Most creative folks don't have to deal with creating content for multiple resolutions, so here's something to help out those web developers in a pickle – Resolution Test allows you to switch between different resolutions seamlessly. You can tailor your content according to by using the drop drown list without even wasting precious time importing resolution snaps one by one in Photoshop.
Sometimes shadows can enhance a photo's depth and visual interest, but other times they can ruin it by dominating too much of the picture.
Hassling with multiple tabs is a thing of the past. Multi-tasking with multiple open browser tabs, slowing down and eating away the computer's memory has become the go to the norm for a lot of people – you don't have to be one of them. Session Buddy keeps track of your tabs, so you don't have to. It's unified session and bookmark manager features enable you to organize saved tabs by topic and restoring them later, even after a crash.
You can search all your tabs to find what you had been looking for in a jiffy.
Convert your essential files with a button press to every popular format. PDFs are versatile and reliable – but sometimes you need to edit files without having access to the original files. PDF Converter can convert it into Excel for your spreadsheets, Word for text content, PowerPoint presentations and more and vice versa. You won't have to worry about formats not working for your clients anymore.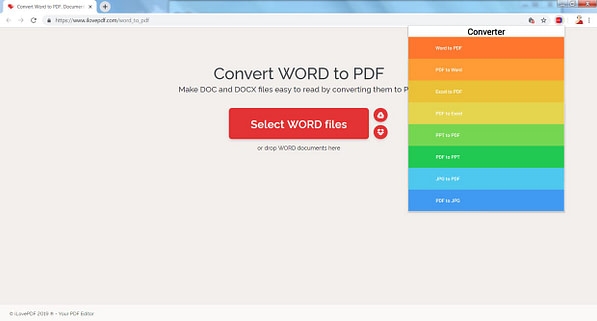 Keep forgetting pesky details? Time to stick a note. Some projects have too much to remember in a pinch. Keep track of all that information in your head can be challenging – however Sticky Notes can remember those details so you're free to focus on delivering a flawless project. With 9 notes on the go, text formatting options and animated themes – Sticky Notes is not only useful – but beautiful.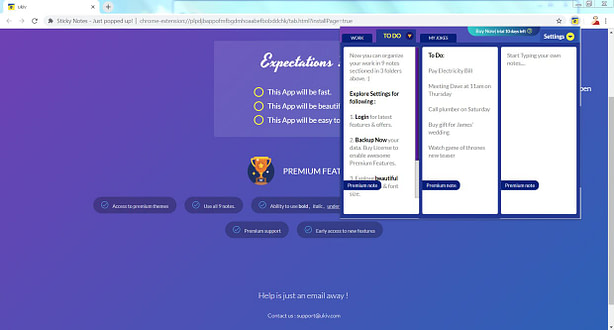 Game of Thrones memes and cat pictures can overrule all. It's hard to stay focused in the modern web era – with details of your favorite shows and constant pings of social media. Stay Focusd helps you stay focused on getting work done by restricting your time spent on socials and allowing you to block specific content or entire sites. Highly configurable – you can hide all distractions and meet all deadlines without those adorable cat videos getting in the way.