Rank #1 with
Taproot Media LLP
We're a leading digital marketing company headquartered in Dubai and India that has set new and higher quality standards for services delivered in the field of Digital Marketing.
Digital Marketing should always be a result based activity, and delivering the best performance is our primary objective for all clients. We pride ourselves on our core values of honesty and transparency, which helps us exceed client expectations every day.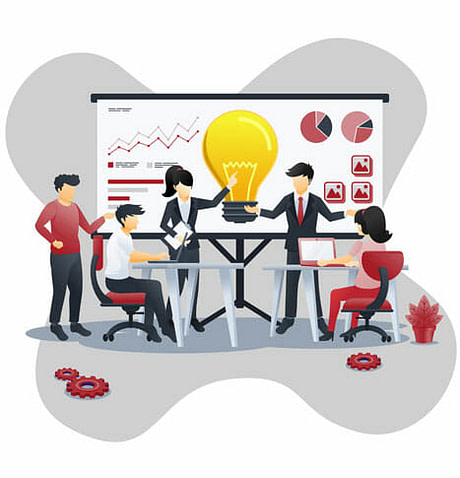 Our company with professional experts who specialize in various fields like Website Designing and Website Development, SEO, Social Media Marketing, Pay Per Click Services, Online Reputation Management, and many more.
Our success is a result of teamwork and building upon our technical expertise and creative style providing a full-service solution to our clients.