Search engine optimization is an important part of any company's website strategy. SEO means optimizing your content so it shows up more often in search results. It is a great way to drive traffic to your website without paying for it. Businesses with SEO optimized websites grow as twice as fast as compared to the businesses without one.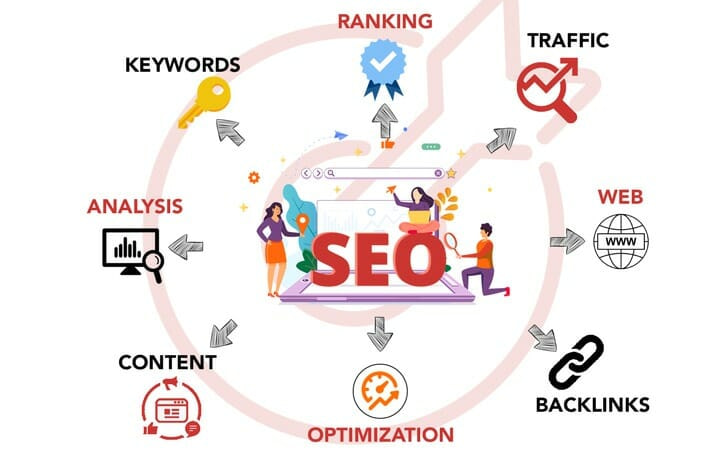 1. Make your website faster
Website speed is one of the most overlooked SEO tricks. Google has been utilizing website speed as a SEO positioning component since 2010. Almost 50% of web users expect a website to load in 2 seconds. According to statistics, one-second delay in page load time can yield a 7% conversion loss. Page speed is vital, both to users and to search engines. A few SEO tricks that you can use to reduce site load times and improve overall search engine rankings:
Review Page Element
Reduce PLugins
Enable Browser Caching
2. Create valuable & exceptional content
Creating unique, original and quality content is the key to improve search engine ranking. Ensure you write correct and compelling content for higher results. Content not only allows you to target certain keywords, but it also provides a vital opportunity to connect with your readers. Since the search engine wants to provide only the best search results for their users, it will reward sites with higher engagement which are capable of providing unique & valuable content.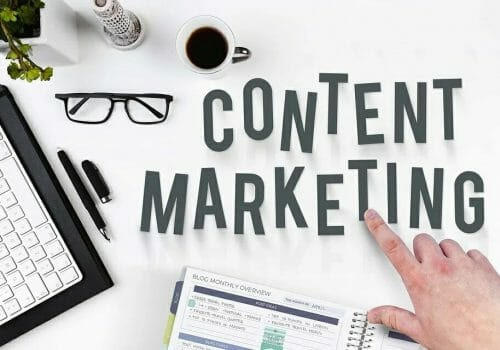 3. Unique & relevant meta descriptions for every page
The meta description is the first section that people see when Google serves up your page to search users. Meta descriptions must be compelling & appropriate so as to boost your search engine ranking. You can't have the same meta description for a page that talks about different things. To make your content easier to find, not only for readers but also search engines, optimize all meta titles and descriptions.
4. Strengthen your social media presence
Social media is an integral part of SEO strategy as it can improve website traffic, engagement and visibility in the search engine results pages. Links to your company's content on social media plays an important role in boosting your search rank. The more present and involved you are on social media platforms like Facebook, Instagram, Twitter, LinkedIn, YouTube, the more of an opportunity you will get qualified leads.
5. Image Optimization
Images are important in search engine optimization. Ensure all the images used are fully optimized with alt tag and title tags. Images are necessary to enhance the user experience but care should be taken not to create other side effects like problems with page load speed or slow response.
6. Link to other websites with relevant content
Link building remains a fundamental part of smart search engine optimization strategy. It makes your site a more valuable and scalable resource. You can do this by including a blogroll, link list, or resource page on your website.
7. Optimize the mobile version of your site
It is found that 57% of web traffic comes from mobile devices. When building your mobile site, it's important to remember that there is a difference between how keywords rank on mobile vs. desktop. If your website is not optimized for mobile viewing, people will leave your website and probably never come back again.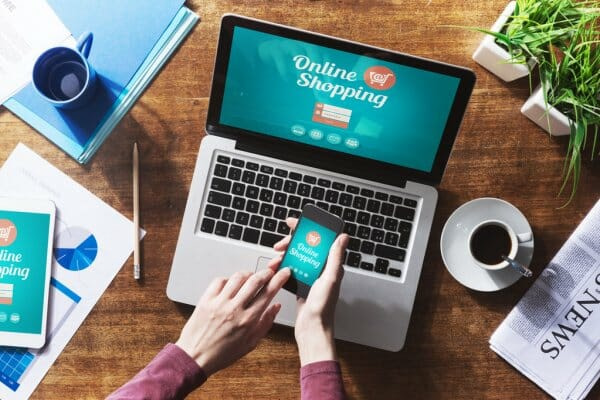 8. Optimize site content for Google's Featured Snippets
Optimizing site content for Google's Featured Snippets is one of the latest SEO tricks. Some ways to keep your content optimized for featured snippets:
Be clear and concise
Use headers for easy scanning
Ensure cross-device usability
Maintain social engagement
Use strong external resources
Search engine optimization is a cost-effective digital marketing strategy. SEO optimized website results in higher conversion rates as it grabs and holds visitors' attention by fulfilling their needs in the best possible way. SEO helps you get long-lasting results as well as make you stand apart from the competition. An effective SEO strategy can help your business to establish a strong online presence cost-effectively.
Read More