How to choose the best digital marketing agency?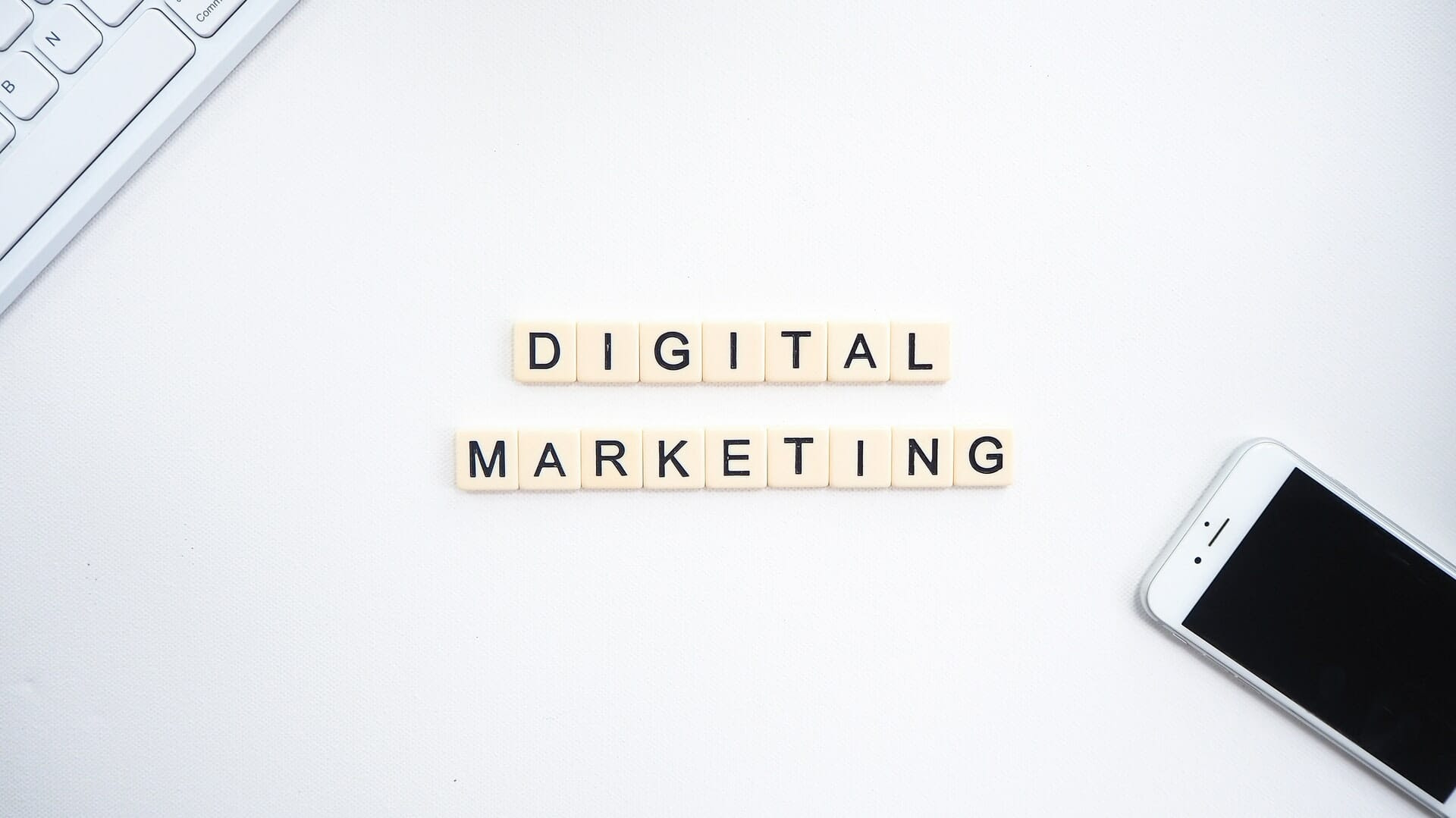 Businesses nowadays look forward to becoming an internet sensation as people are highly active on social media in present time. Also, with the gradual increase in the cost of electronic and print media, businesses find it much more affordable and efficient to engage with clients through social media. The choice of a client to go online for choosing a brand and ultimately purchasing a service or product has manifestly increased the requirement to have an authentic digital marketing strategy.
WHAT IS A DIGITAL MARKETING AGENCY?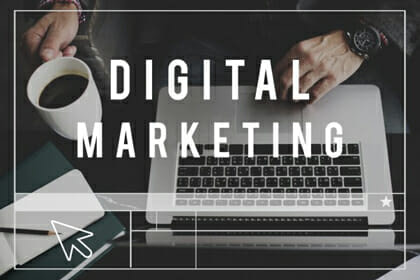 A Digital Marketing Agency helps you in handling all of your digital marketing campaigns needs from both inbound marketing like web design, SEO, social media marketing, search engine marketing, website optimisation, and hyperlocal marketing to outbound marketing like traditional marketing, email marketing, and search. A digital marketing agency does the task of reaching out to all the clients and connecting with them. In short, it evaluates your website traffic, determines the best platforms to invest in, and continually maintains the balance between your marketing activities and the results they provide.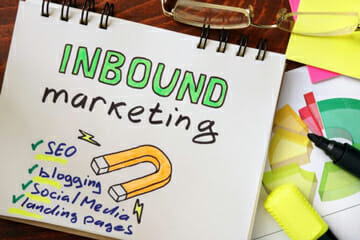 WHY GO WITH ONLINE MARKETING?
It is way more beneficial to go online with your business marketing because nearly everybody is online, and clients find it more comfortable and feasible to look for services and products online than stepping out of their house. Also, reaching your target customers gets even more easy and fast. You can adapt to the new trends and keep evolving with them. While traditional media can reach mass audiences, digital marketing allows you to practice hyperlocal marketing by micro-targeting the exact customer profile for your product service. Reaching a few people but the right ones than mass media mean a smaller overall expense and less waste in your viral marketing. Social media marketing provides you with a comprehensive platform to create genuine communities and enables you to keep track of the ROI. You can enhance your ROI by using data to optimize your efforts. Machine learning can automate the process of testing to determine which approaches consistently yield the best results.
WHY YOU NEED A DIGITAL MARKETING AGENCY?
As new marketing tactics are popping up every day, it can be tough and challenging for the busy entrepreneurs to stay on top of the latest trends, figure out the best ways to use different platforms, and become a master in every area of digital marketing. You would not like to spend your time monitoring your social media market but rather dedicate your entire time to creating the best of your work.
So, that's where hiring a digital marketing agency will help you grow your business. The engaged team of experts will manage the more technical aspects of your business, allowing you to focus on the other areas of your business, as well as, free you from the headache of spending weeks and months trying to find the person to hire and train.
WHAT A DIGITAL MARKETING AGENCY DOES?
Marketing agencies help you to get more sales by leveraging different marketing strategies to attract ideal customers. A marketing agency would provide you with the respective services:
Google ads are the best way to capture the attention of potential clients right at the moment. Almost the entire population on the earth google to find solutions to their questions and problems, so running an ad campaign that targets those prospects can be highly profitable.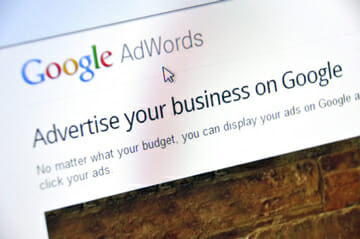 Facebook's target features, combined with its massive user base, make it an incredible platform for virtually any business to see a healthy ROI. You can target by gender, education level, income, location, interests, status updates, and even major life events.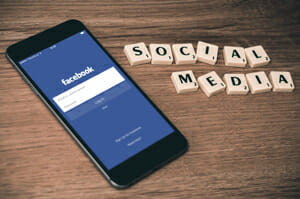 Getting your articles to rank high in search isn't just about building "brand awareness" or getting more page views. There is more to it, by getting your content to rank high in search, you will be able to capture potential customers at the perfect stage in the buyer's journey, right when they are right in search for the solutions of their problems.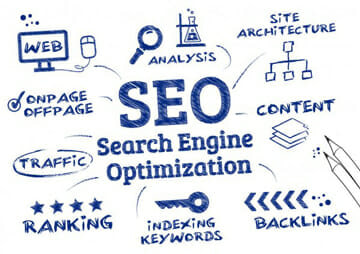 Over 60% of mobile searches lead to purchasing activity. When that search is related to a local business, that number is even higher. Most of the local mobile searches result in offline purchases, and search terms indicate high intent to purchase as well. There are a variety of options that agencies have when it comes to mobile advertising, such as mobile YouTube ads, in-app advertising, and campaigns to boost mobile app installs.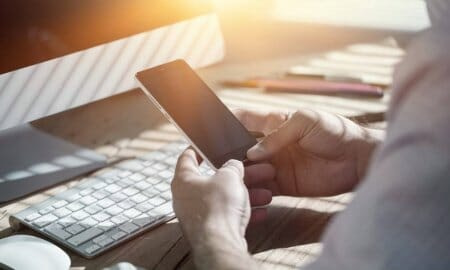 YouTube reaches more 18-19-year-olds than any other primetime shows. The massive audience, combined with increased engagement that comes with video marketing, also makes video ads a great place to see ROI. Video ads can be targeted by demographic, online behavior, location, interest, YouTube channel, and many more.
Content marketing is the fuel that built many multi-million-dollar businesses. Most companies think creating content is about writing a few blogs posts every week on a website. But those who care about sales over vanity metrics realize that it's more complicated than that. Services that agencies might offer within content marketing include blog post generation, infographic creation, SEO writing, content analysis, and social media promotion.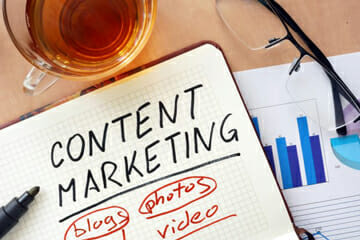 Email still generates the most ROI for marketers, even with all the new social networks popping up. Agencies might offer services like list building, engaging with your list so that it doesn't go cold, segmentation, or autoresponder sequence optimization.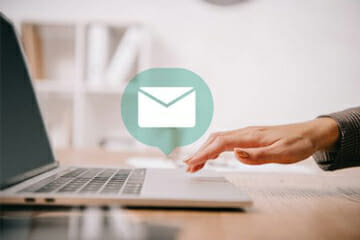 HOW TO CHOOSE THE BEST DIGITAL MARKETING AGENCY
Know your goals and your company's requirements?
The digital marketing process comes with many channels, platforms, strategies, and goals. Before lifting off, you must recognize where you are going to land? Identifying your digital marketing goals and motives is the first step towards choosing the best digital marketing agency. With distinct visions of how you want your business to turn out, you can proceed to make more precise decision. This is a critical process neglected by many and which in return gives adverse results.
Do you need a website design? Email marketing? SEO? Analytics?
Do your homework
A good digital marketing agency will not only sell your product but will also sell their own. When you are out, do your research, look at how well your preferred digital marketing company markets themselves. Start the investigation by looking at the website. A good digital marketing company's website will be incredibly easy to use, load speed will be fast and above all, the website will be informative. To know about their SEO service, you may ask for their keywords stats and if the keyword ranks are high, you can be certain they follow an effective marketing strategy and can bring results for your business.
Choose industry experts
Choose a digital marketing company that has a good amount of experience in the field. Go to their existing website and bring out your investigation talent! Look out for their previous world and reviews of their current and existing clients. This helps you in determining if they are reliable or not.
Does the digital marketing agency's culture match your company's?
If you believe that selecting a digital marketing agency is only about how well the company does its task. Then you would be wrong. If the work culture of your company and the agency you hire is incompatible, it could cause unnecessary friction down the line. If your company does most of its work at night, then hiring a digital marketing firm that does offer B2C Lead Generation Services but only functions during regular working hours will be a major misstep. Lack of smooth coordination between your company and the agency can result in a failed conversion of leads which will directly harm the whole enterprise.
Dedicated support
While you are out in the hunt of the best digital marketing company look for one who will share the everyday marketing insights to you. A professional digital marketing agency will offer you the performance of the marketing channels and methods basis, so you can understand where your money is going. If you do not know the technical stuff, a good agency should provide you with the support that will help you understand everything going on with the campaign in a more straightforward manner. They will help you to manage your account and they will be the point of contact so you can do your day to day work without needing to answer possible clients. While you are talking to the agency, don't forget to ask them if they will offer you a dedicated support team or not.
Finding a digital marketing agency is neither tough nor infeasible. All you have to keep in mind are the above-concerned points to find yourself the right agency to help flourish your business. And provide you with 100% transparency and a dedicated support team which would free you up from handling your business on social media, and leave you with enough room to focus on your work, generate better ideas and pay attention to the other areas related to your business. Remember that investing in the wrong agency, which does not prove to be compatible with your goals and the nature of the business could lead you to squander. But with the right digital marketing agency, your business can generate a billion bucks for you.