How To Craft The Best Marketing Strategy For Real Estate Developers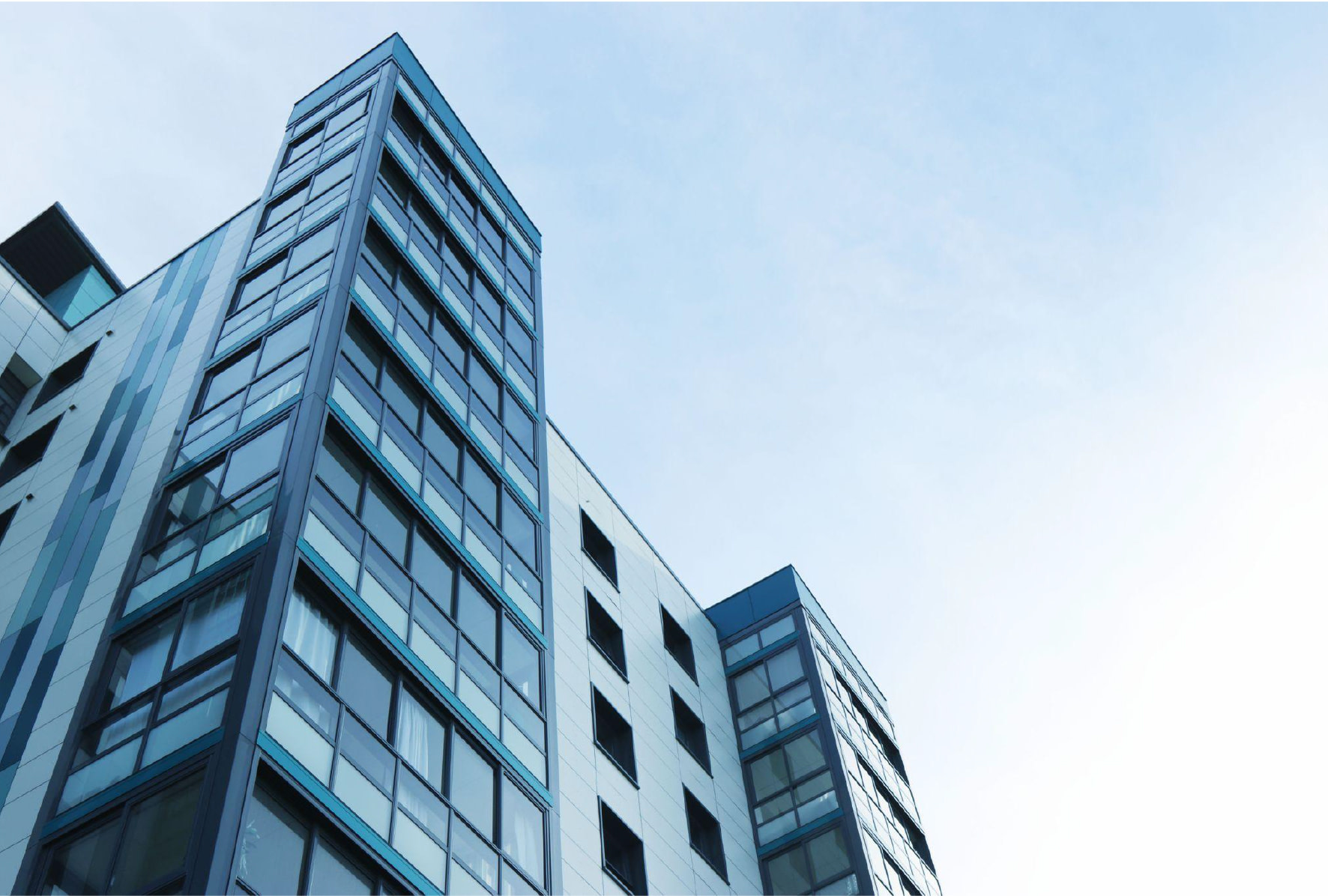 Like every other industry, the real estate industry is also experiencing the digital revolution. Real estate professionals often look for new ways to grow their business, and marketing plays a significant role in capturing the client's attention. Thus, having a solid real estate marketing strategy plays a critical role in growing your real estate business.
There are proven methods and ideas that can help you market real estate online. The digital platform allows you to get your business in front of the right audience and build a reliable brand. Although these methods have been proven effective, you should not expect miraculous results over time. In this article, we have compiled 10 marketing methods that will help you stand out from the competition and attract the right clients.
Define Your Target Audience and Objectives
The first step in building crushing marketing strategies for real estate includes identifying your target audience. Start by listing out the main objectives of your business and who are your ideal clients. To build a functional plan, you should first find answers to the following questions:
Determine your marketing budget.

Identify where the target audience spends its online time?

List out all the assets that will be needed. 

Find out which methods you can use to reach your end clients.
You can gain some insights from your competitors. Thus, you should begin by doing research on your competitors and their marketing strategies. This will give you a clear idea of the market and help you build a USP to stand out in the market.
Build A Real Estate Marketing Plan
Next, you should start working on a marketing plan. This plan will give you a comprehensive view of the overall goal, your target audience, strategy, and the metrics you will use to measure the success of your campaign. Some necessary items to include in your marketing plan are:
The summary of business

Your target audience and market

Channel you intend to use for marketing

Your budget

Material for marketing 

Metrics to measure success
Every good strategy including real estate digital marketing strategy must have a perfect balance of marketing mix. Thus, you should leverage earned, owned, and paid media to create an ideal plan for your real estate business.  
Identify Which Tools You Will Need
Building an effective marketing strategy is only one part of the job. To implement the strategy, you will need the right tools in place. You can get all the necessary real estate marketing tools that will cover the different requirements of your plan and allow you to implement it effectively.
These tools can cover everything from email marketing to keeping a track of your progress, and so much more. Since you will be using these tools for a long time, it is essential to choose the best ones. If you keep switching from one software to another, it will affect your productivity and hinder your business operations as well.
Design A Functional Website
A website is one of the most substantial ways to share information and content about your business. You can use your website to tell your brand's unique story and connect with your target clients. Add a blog to your website and share different types of content with your clients to keep them engaged.
You can use this platform to display your completed projects and harness the trust of your audience. These simple real estate tips and tricks will help you market your brand and display your content in a way that will foster trust. You can use your website to establish trust among your audience and market your real estate brand at the same time.
Harness The Power Of Email Marketing
Email marketing is an effective method to stay in regular contact with your prospects. These email campaigns can be used for a lot of different purposes. From offering specific syndication to investors to highlight your new content, these campaigns can be used in more than one way.
One benefit of using these campaigns is that they can be tracked how users are engaging with your content. It will give you an insight into your real estate marketing strategy and allow you to convert your audience into investors.
List Your Commercial On Real Estate Portals
Commercial real estate listing services can be a great way to advertise your properties. All successful real estate developers use these sites to grab the customer's attention and grow their reach. These portals are an effective tool to gain some exposure for your up-and-coming brand.
If you are developing a new marketing strategy, then you can expect some quantifiable results from the commercial listing portal. You can advertise your property listings on them, drive more leads, and increase your sales.
Add Value Through Useful Content
Adding value through meaningful content is one of the key real estate branding ideas that will help you stay on top of your marketing strategy. By sharing helpful content, you will nurture your prospects and have a chance to actively engage them in your business. Creating perfect might not be easy, this is why you just keep your focus on adding value through sharing new information.
The key to adding value is don't just be a part of your noise. Instead, create beneficial and high-quality copies that are relevant to your business and entertaining to read. You can curate content in several different forms including blog posts, infographics, videos, etc.
Invest Energy In Search Engine Optimization
Search Engine Optimization or (SEO) is the primary reason why some websites are on the top, while others are left at the bottom. If you want your website to appear on the top search results, you will need to optimize your website using SEO best practices. You can use several realtors marketing tools to optimize your blog posts and other content of the website. 
Search Engine Optimization or (SEO) is the primary reason why some websites are on the top, while others are left at the bottom. If you want your website to appear on the top search results, you will need to optimize your website using SEO best practices. You can use several realtors marketing tools to optimize your blog posts and other content of the website. 
Incorporating relevant and high-ranking keywords into your website will make it easier for Google to find your website and put it on top. SEO is a complex process, and even the most successful real estate developers outsource this to a professional marketing agency. 
Utilize Social Media
Social media is one of the most used platforms. The good news is that this platform can also be used as a marketing channel to promote your real estate business. You can use different channels like LinkedIn, Twitter, and Facebook to get more attention on your property listings.
Social Media is an effective marketing strategy for real estate, and your company should be active on these platforms. Social media platforms can be used to spark conversation about your brand and get several people engaged in the conversation at the same time.
Make The Most Of Paid Advertising
Organic research is a powerful tool, but it has its limit. This is where you can benefit from the paid methods. Paid advertising is slowly becoming a popular tool to market products. The paid marketing methods don't have to be expensive.
You can market your real estate brand on a limited budget with the paid method, especially on social media. You can use several realtors marketing tools to track the progress of your paid campaign and review whether or not this method is working for you.
Developing a robust real estate marketing strategy is going to be challenging, but everything you invest in the plan will ultimately help you build a reputation. This recognition will allow your clients to trust your brand and choose you over your competitors. Choosing the right real estate partner is integral in getting closer to your dream house. The Residence offers amazing housing deals in Indore. They are synonymous with luxury housing, and if you want to experience utmost comfort, visit their website and see for yourself!